What is IRIS?

IRIS is a multi-year project to be executed in tandem by the Idaho Industrial Commission (IIC) and In Time Tec, who will configure commercial off-the-shelf (COTS) software to fulfill the Industrial Commission's business process requirements. The goal of IRIS is to replace paper dependent administrative processes with digital solutions that emphasize customer service and create data management and workflow efficiencies.

With this project the Commission will be implementing Microsoft Dynamics 365 to replace all existing business applications. There will also be a digital document storage and a robust new reporting tool called Power BI.

Feel free to reach out to the IRIS team at IRIS@iic.idaho.gov with any questions.
IRIS Update – May 2022
IRIS has progressed significantly through the past several months as it nears the rollout of the first element of the new software – the Compliance Department business application. Compliance is scheduled to go live by the third quarter of 2022. The IIC's IRIS project team continues to facilitate extensive user testing of the Compliance component while In Time Tec developers add finishing touches to the interface.
Concurrently, structuring of the Benefits Department application is actively underway. With the initial configuration of the software's capabilities already completed, the IRIS team foresees the Benefits application development being expedited by the foundation established through Compliance development.
The IRIS modernization project has several exciting features on the horizon for external IIC stakeholders to enjoy. Once implemented, the Dynamics user portal will streamline document exchange, records requests, workers' compensation claims information submissions, and constituent communication with agency staff. Continue to check here for updates on IRIS progress.
Meet In Time Tec
On January 6, 2021 the Industrial Commission selected In Time Tec as the technology integration partner for the IRIS project. In Time Tec is a global software solutions company based in Meridian, Idaho, with offices in California, Oregon, and India. They partner closely with clients to supplement and support their teams to build software products focused on achieving business goals. Their commitment to employees, clients, and partners is to generate a future built on core values of trust, transparency, integrity, and leadership. Their mission is to create abundance. The Industrial Commission is excited to work with them on the IRIS project, and several of their employees will be working at the Chinden campus right next to our employees.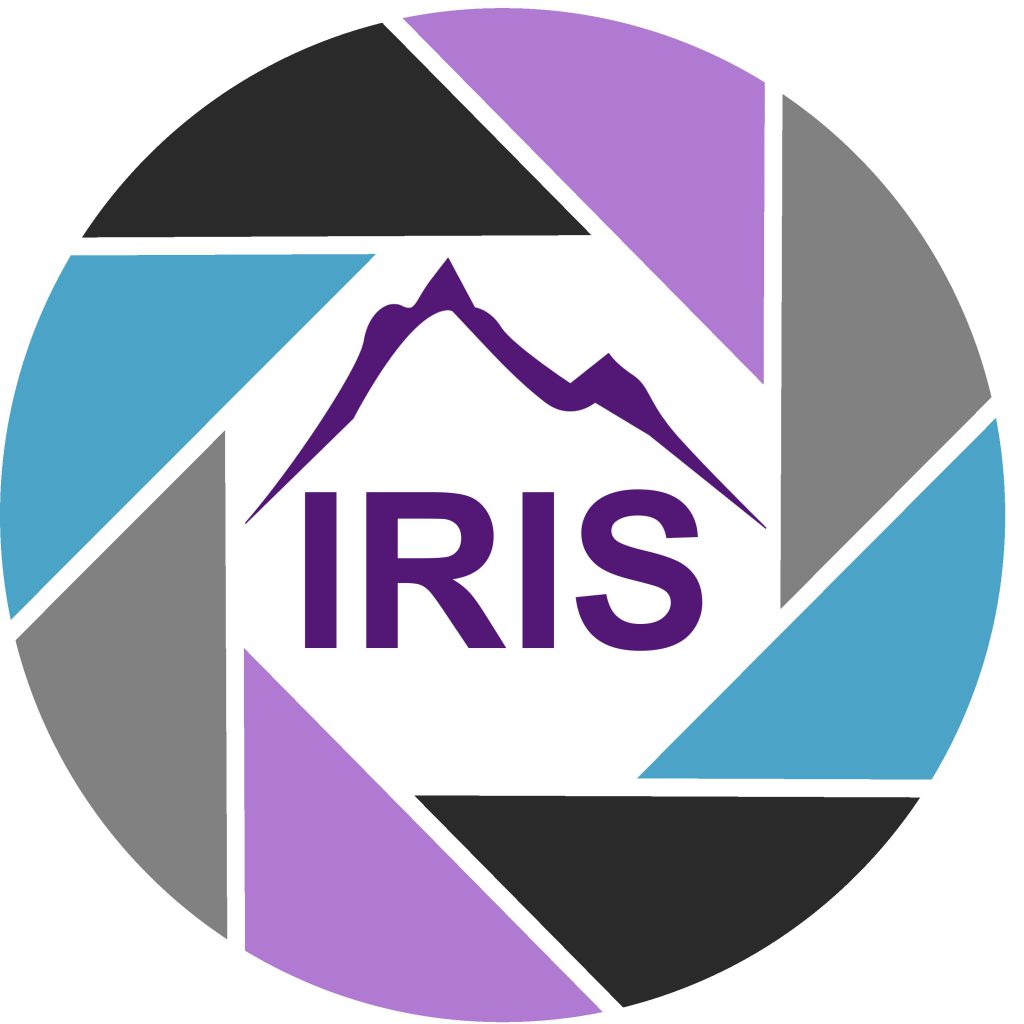 IRIS Benefits
• IIC will be paperless and provide 24/7 online access to constituents
• Easily configurable case management systems meeting IIC needs and supportable in-house
• Files and documents stored electronically
• Quick response time to customers with electronic requests for hearings and adjudication filings
• Widely available, current systems software with timely and consistent vendor updates
• Digitized records easily accessible in a system with long term viability
• Records are easy to locate with online document and file search
• Robust data analytics to evaluate internal performance and increase customer service
IRIS is an enterprise project, directly impacting all IIC business units. An enterprise plan is essential because each segment builds on one another. The vision, scope, and design of the system integrations and functionality must be strategized and mapped at the beginning of the project. Implementation time will be defined after an integrator reviews the IRIS scope and business requirements.
The Idaho Industrial Commission's modernization project (IRIS) is a multi-year project to update all aging technology and business processes.
Current Status
• Except for IIC, all Idaho courts are electronic and paperless
• 20-year-old case management systems no longer supported by in-house IT staff
• Files and documents stored in boxes and microfilm
• Slower response to hearings and adjudication filings dependent on mail and fax
• Upgrades to existing systems increasingly difficult due to their age
• 20-year-old digitized records storage system is incompatible with necessary Windows upgrades
• Responding to records requests is complex due to multiple record storage locations
• Limited data and resources to conduct analysis