Welcome to the new https://iic.idaho.gov
The Idaho Industrial Commission and the Idaho Crime Victims Compensation Fund have become a part of the State of Idaho's Word Press multisite. This is a significant change that has restructured our pages and web accessible files. There are a few key changes you should keep in mind while visiting out new websites.
The website uses a whole new page directory. Any pages you previously bookmarked will not work. We have tried to make the site as easy to navigate as possible, and all pages appear in our site wide search (which is found in the top right corner of all pages). If you cannot locate a page or file please contact the Commission's Public Information Specialist.
The website is organized by department now. All department pages have a side column for easier navigation.
If you are having any problems loading pages please make sure you have the most current version of your web browser.
If you have questions or need assistance please contact the Public Information Specialist at (208) 334-6000 or via email.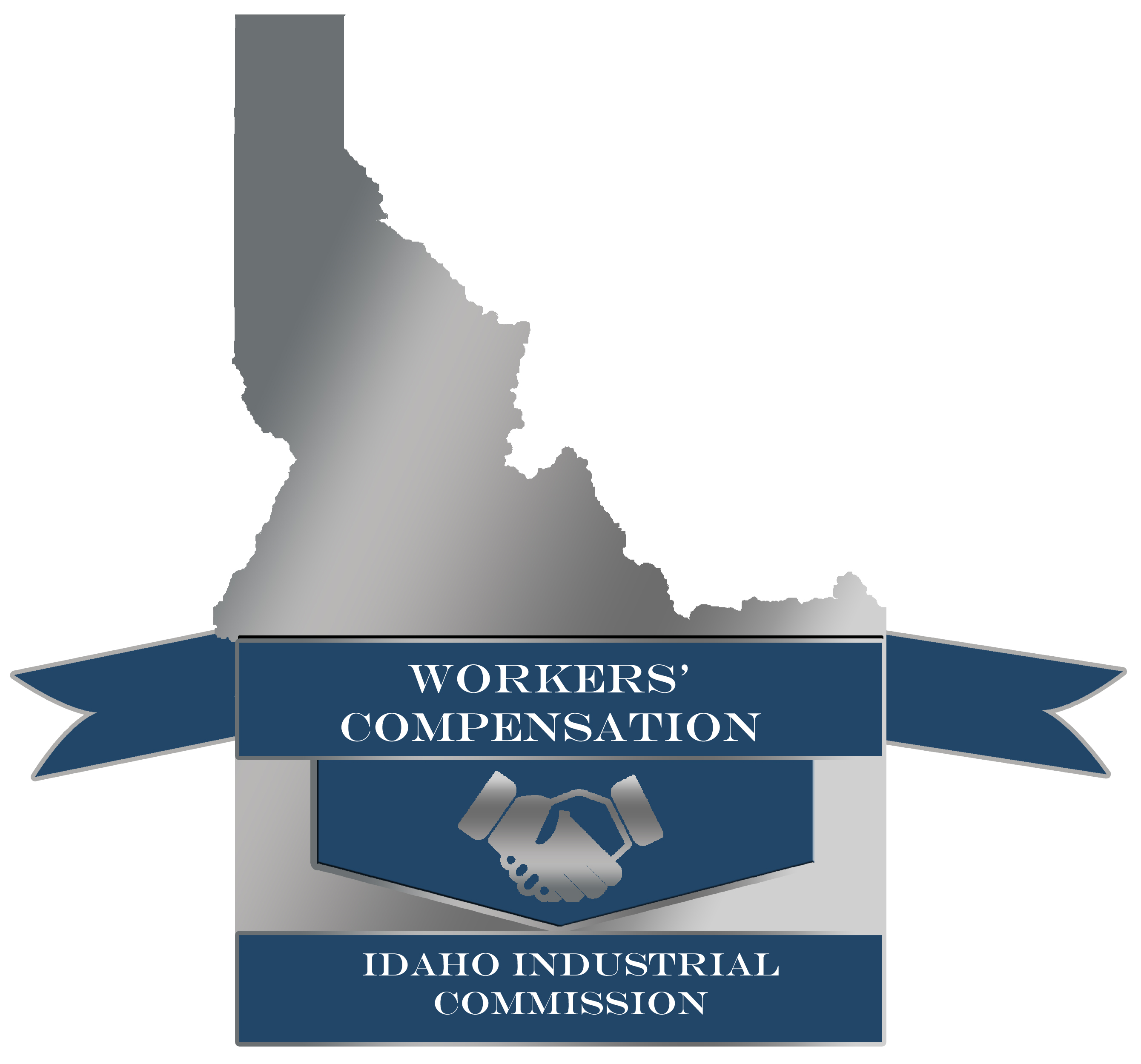 Find the Current Workers' Compensation Rate
Search for Industrial Commission Jobs